HOUSE TEAMS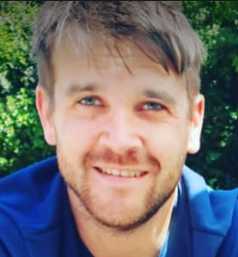 Hello and welcome to St John's Middle School,
Firstly, I'd like to welcome all of our new starters to the school and welcome back our existing students.
Those who have been at the school in previous years will know that we have four school houses: TUDOR, STUART, WINDSOR and HANOVER. Every student and member of staff is sorted into one of the houses and throughout the year must work as a team to gain the most house points and win the House Cup.
This year we intend to increase the profile of the houses and the opportunities on offer to you, the students. Throughout the year there will be competitions and events where you can represent your house whilst continuing to gain house points, in class, for all the hard work that you do.
There will also be an increased student committee for each house; consisting of House Captain, Sports Captain, Arts Captain and House Prefects who will be able to offer help and support to any who need it.
I look forward to meeting and working with you all over the next school year.
Mr. Cowdery