Windsor


Hello,
I'm Miss Devey and I have been a teacher at St John's for over ten years now! This year I will be a Year 6 form teacher and I will also be Head of Windsor house, which I am very excited about.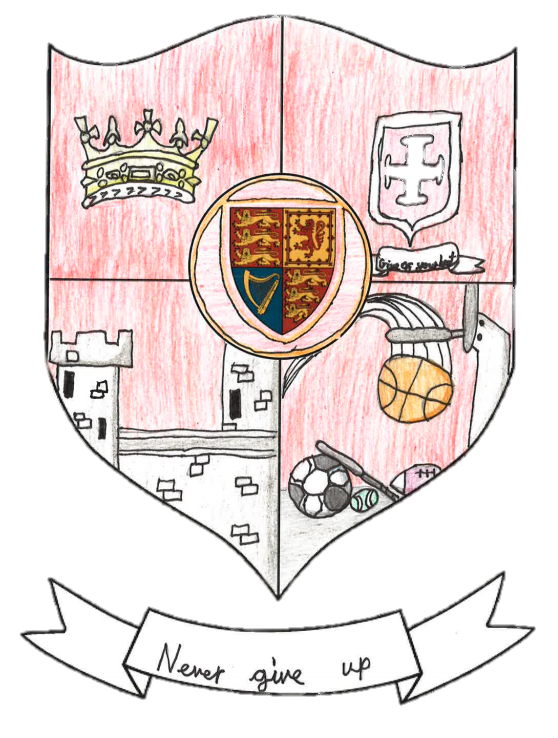 Being part of a house at St John's provides you with so many fantastic opportunities to discover and build on your talents and to develop new skills. It is also a great chance to support your friends and to be an ambassador for your house by demonstrating all the positive qualities we look for in our pupils here at St John's.
Hopefully, there will be many exciting competitions and chances to represent and support Windsor house to look forward to this year and I cannot wait to cheer you all on! Let's go, Windsor!
Miss Devey (Head of Windsor House)
House Leaders

House Captain


Sports Captain


Arts Captain