Maths - Key Stage 2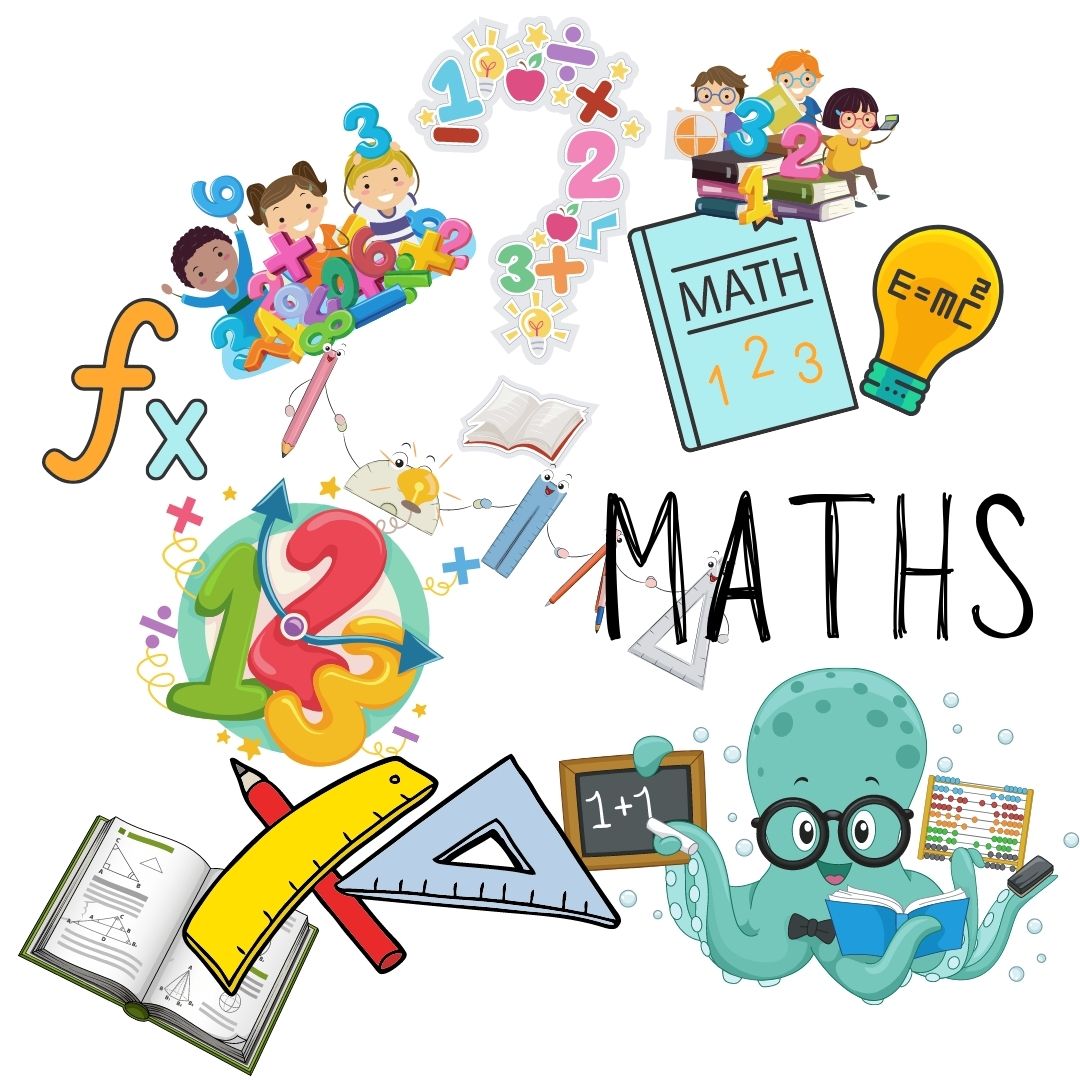 In Key Stage 2, teaching is based on the new primary Maths curriculum for 2014. Since September 2017, the sets in Years 5 and 6 have been following the 'White Rose' scheme which covers all topics utilising a mastery approach to the curriculum.
Our Aim
The aim of the Maths Department is to make learning a very positive and fun experience allowing pupils to develop the skills and depth of knowledge which will lead to an inbuilt confidence in their own mathematical ability.
Ability Sets
As soon as pupils arrive at St John's they are put into sets for Mathematics. Decisions are made from a combination of information received from first schools and initial testing. This ensures from the outset that the children are taught Mathematics at the level and pace most appropriate to their needs. As pupils settle into school they are constantly monitored and their progress is assessed on a regular basis and their set position reviewed. Some pupils settle very quickly, others take longer, so it is important to allow them time to adjust to their new surroundings.
When possible, pupils are split into a larger number of sets in Year 6 as this allows a better ratio of teachers to pupils in this important externally assessed year. The process of assessing and reviewing set position continues during each term.
Curriculum
Year 5
Statistics ( measurement)
Number: Place value/decimals
Calculating: Addition and subtraction, decimals
Angles
Calculating : Multiplication and division, decimals
Calculating : Multiplication and division, prime numbers
Fractions
Measures: perimeter, area and volume,
Percentages
Geometry: Shapes, Position and direction
Year 6
Number and place value (decimals)
Number calculation (decimals)
Fractions, decimals and percentages
Measurement
Algebra
Ratio
Geometry: properties of shapes, position and direction
Statistics
Knowledge Organiser
Year 5
Please click the button below to access a Knowledge Organiser.
Year 6
Please click the button below to access a Knowledge Organiser.
Key Performance Indicator