RE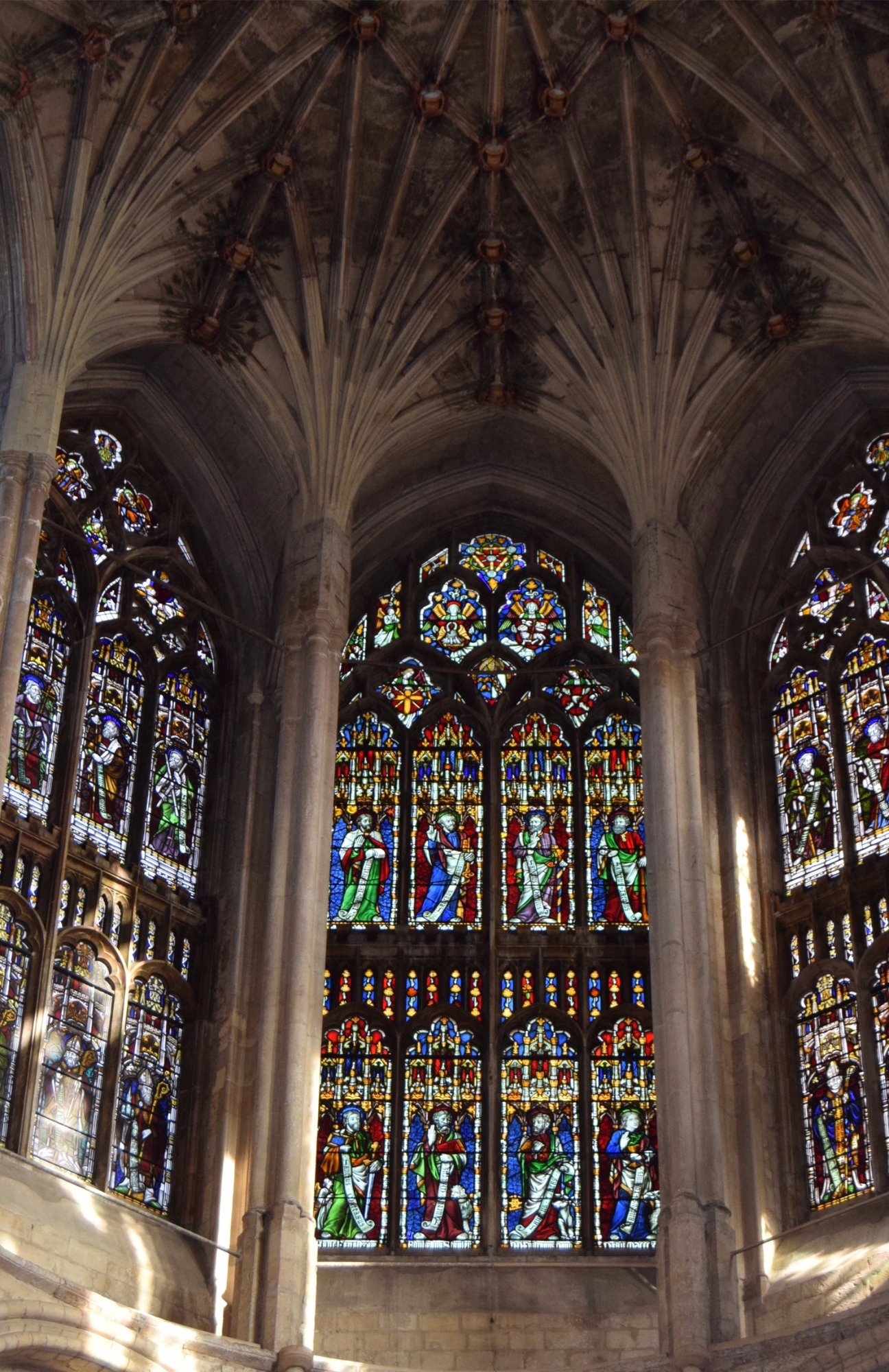 At St. John's Church of England Middle School, Religious Education is a vital part of the curriculum. It seeks to enable pupils to acquire a substantial body of knowledge and depth of understanding about Christianity and other religious faiths. This educational foundation should lead pupils to become aware of their own critically formed beliefs, values and attitudes so that in religious matters they are able to make informed judgements. At St John's RE is an integral part of the Spritual and Social Education (SSE) Department.
Aims of Religious Education
Help pupils understand something of the nature of religious beliefs and practices, and the importance and influence these have on the lives of believers.
To provide positive help for pupils in their personal search for meaning, purpose and values to foster an attitude of tolerance and fair minded enquiry towards the whole range of religious and non-religious convictions.
To give pupils the opportunity to explore the spiritual dimension of human existence and to enhance their own spiritual and moral growth.