Geography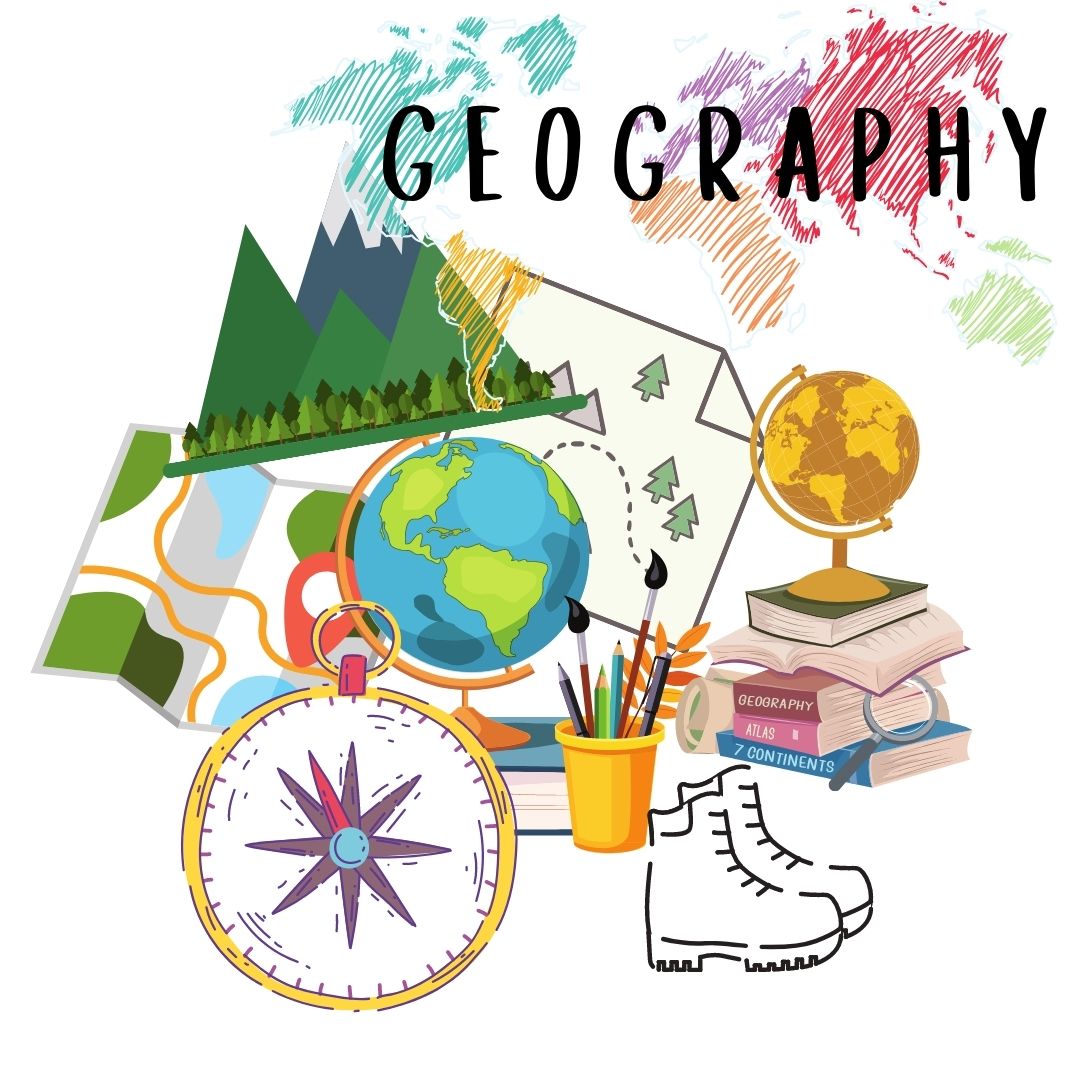 The study of Geography is so important to pupils of all ages. Geography is a subject that inspires curiosity and develops pupils' understanding of the world around them on a variety of scales.
Geography is a broad and varied subject with huge potential for allowing pupils to both explore the great diversity and wonders of the world and combine the physical and human geography to explain and think critically about our influences on the environments of the world we live in. We aim to inspire excitement, awe and creativity in this subject through study of people, places, processes, the environment, and crucially how they are all linked.
Geography has links to all areas of the curriculum and the practical applications of what the pupils study are huge. Pupils leave St John's equipped with both the geographical knowledge and skills for the next step in their geographical journey, and for the challenges of being a citizen in the 21st Century.
Curriculum
Knowledge Organisers
Key Performance Indicators